Breaks
Just relax on a long day meeting. We would like to advise you on all the possibilities that Hotel New York can offer with our partners. Hike, bike or sail through Rotterdam and make sure your head is empty again.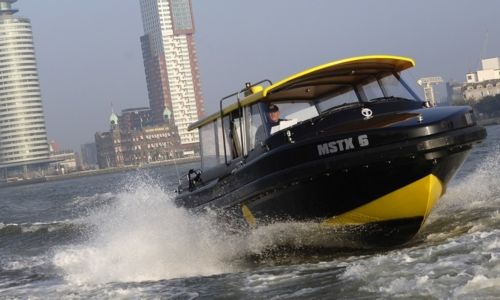 Water taxi
Tour with water taxi
Water taxi Rotterdam provides ferry services. water taxi tours and cruise tours throughout the port area.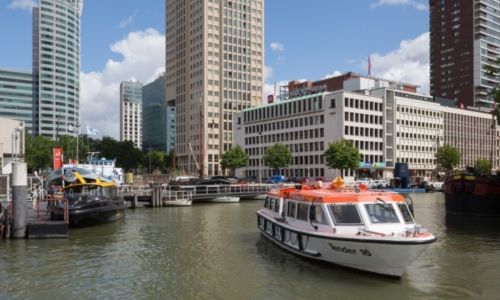 Tenders
Tour with Tenders
Once upon a time, these were meant to bring passengers from the ss Rotterdam to shore. Make a round trip through the city.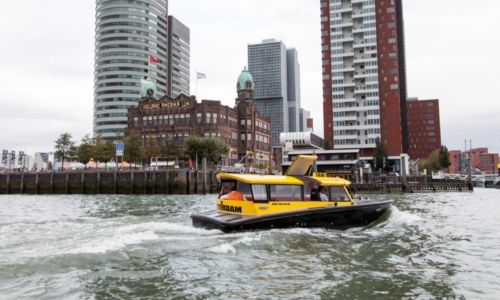 Back and Forth Walk
Back and Forth Walk
During the break, take a walk between Hotel New York and the ss Rotterdam.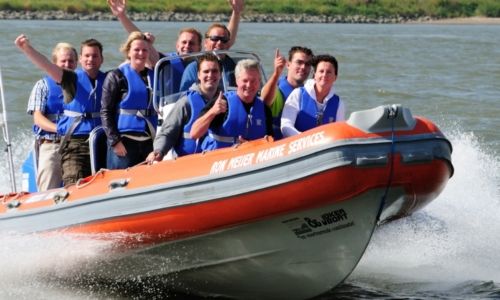 RIB-Experience
RIB-Experience
A RIB Experience is a sensational water experience. With fast boats you slide across the river.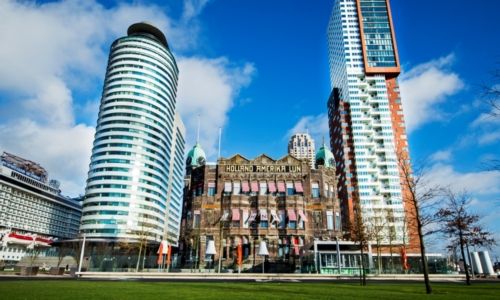 Architecture
Architecture walk
A walk on the Kop van Zuid where a fascinating new neighborhood has been developed with spectacular new construction.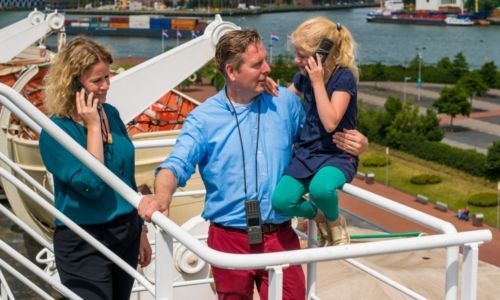 ss Rotterdam
Tour ss Rotterdam
Experience the grandeur of the ss Rotterdam. This tour will take you along all the special departures of the ship.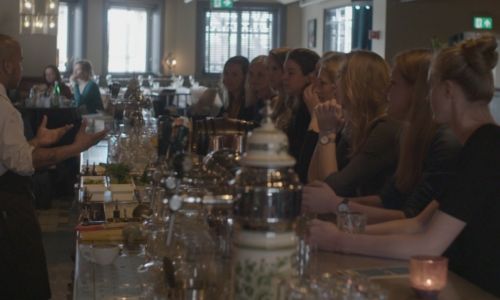 Cocktail workshop
Cocktail workshop
Together with your colleagues, make your favorite cocktail with the NY Basement bartenders.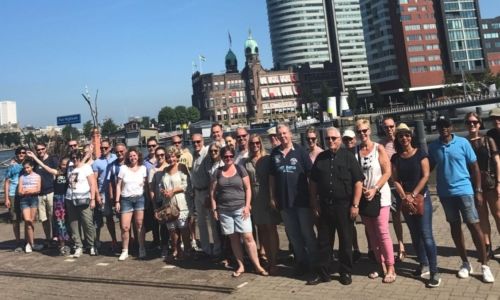 Discover Rotterdam
Discover Rotterdam
An exploration trip through Rotterdam by bike, old-timer or just walking under the direction of Marc Organiseert!