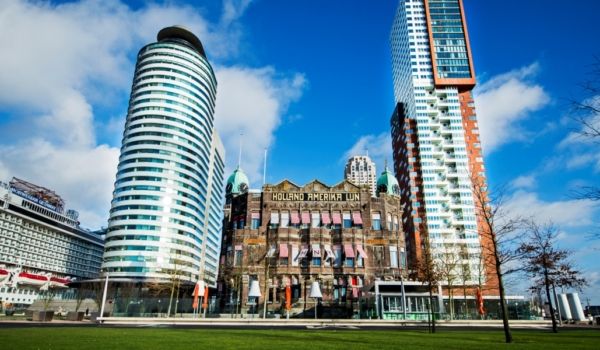 Hotel New York
Hotel New York is located in the iconic former headquarters of the Holland-America Line, dating from 1901. In 1993 this historic landmark was given a new purpose with the opening of Hotel New York.
Despite numerous improvements, the building still reflects its rich history, shaped in part by the hopes and dreams of thousands of migrants who embarked on a new adventure from here: a life in the land of opportunity: America!
Let us surprise you with all that Hotel New York has to offer today.