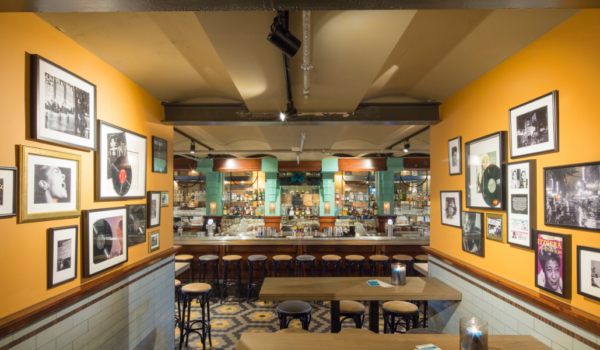 About NY Basement
A new restaurant with an old soul, as trendy as it is historic and with a touch of 1920s-30s New York.
NY Basement has been Hotel New York's fine dining restaurant since October 30, 2015. It is smaller, more exclusive and intimate than the famous restaurant on the first floor.
NY Basement is suitable for a pleasant evening out, a fine drink at the beautiful bar but also for large dinners and parties.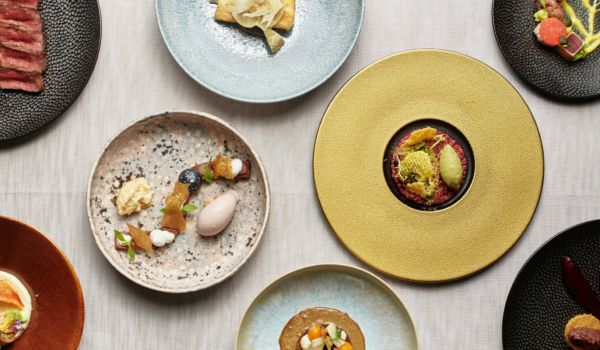 Be surprised
The kitchen team led by Serge van de Ridder spoils our guests with real culinary creations. Be surprised every time by the different menus or create your own menu. The fine wines or exciting cocktails are the finishing touch to an evening of culinary dining.