With the Big Swingers
The Big Dinner Party
On Saturday, April 9, 2022 we will organize the most fun night of the year, called "The Big Dinner Party"! Together with our house band The Big Swingers we will make sure that this will be an evening to remember. We would like to welcome you at NY Basement this evening between 5:30 pm and 6:00 pm. We will start this evening program with a welcome cocktail followed by a fine-dining dinner. The dinner consists of 5 dishes from the NY Basement kitchen.
The Big Swingers will be playing fun and familiar songs during the entire dinner. After dinner we will have a small party because we have all deserve a party. We are happy to provide this party for you! The band will play until 11 pm and the feet are guaranteed to get off the floor. At 11 pm the live music stops but you still have the opportunity to enjoy a drink until midnight.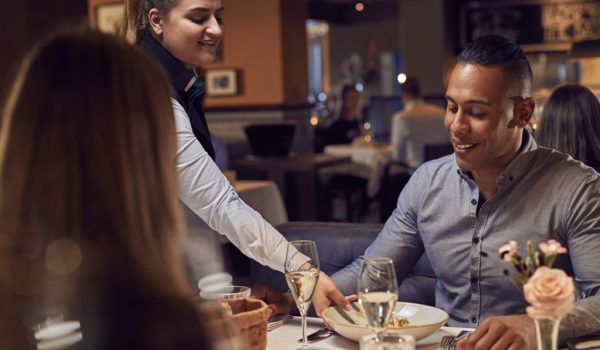 Book your table
Reservations for this exclusive evening can be made via the "reserve" button below. The price per person is € 100, – for a full evening's entertainment and includes: welcome cocktail, 5 dishes from NY Basement, snacks during the evening and live music from the Big Swingers. Optionally, you can book a wine arrangement during dinner for € 37.50 per person. Other consumptions are for your own account.
Book your table here